Wash/Dry/Fold
Though we know you'll love coming to Rosie's Laundry Company, sometimes you just don't have the time or the energy for self-service. So let Rosie's Laundry Company take care of it for you! Drop off your baskets and we'll have everything washed, dried and neatly folded for you.
Prices start at $2 per pound.  We also offer Express Service for when you're in a hurry
Down Comforters:  Twin $23.00 / Queen $25.00 / King $30.00
Polyester Filled Comforters:   Twin $20.00 / Queen $23.00 / King $25.00
Call or stop by for details.
Self Service
Rosie's clean, welcoming environment feels more like a living room than a laundry room. But we don't want you to move in—we want you to move on, and quickly. How does 40-60 minutes sound?
Fast and Efficient Washers & Dryers
Rosie's Laundry Company is equipped with the latest in German-engineered laundry technology. With our high-speed, high-extraction front load washers, a typical wash cycle takes just 20 minutes!
Compared to other models, these turbo-charged washers use less water and are more energy efficient.  Plus, the head-spinning 200-G force spin cycle removes more water so your laundry takes less time to dry.
Our  washers have variable temperature and wash settings to clean your clothes with care.
 Small 20-pound capacity
 large, 40-pound capacity
 HUGE, 60-pound capacity
Our fuel-efficient natural gas dryers feature multiple temperature settings to gently tumble your clothes dry in as little as 20 minutes.
 medium, 30-pound capacity
 large, 45-pound capacity
Commercial Services
Rosies would be happy to take care of your commercial business laundry.  Whether it be uniforms, AirBnB's, Hair Salon/Spa, Event Planner, Caterer…
Let us take care of your laundry needs!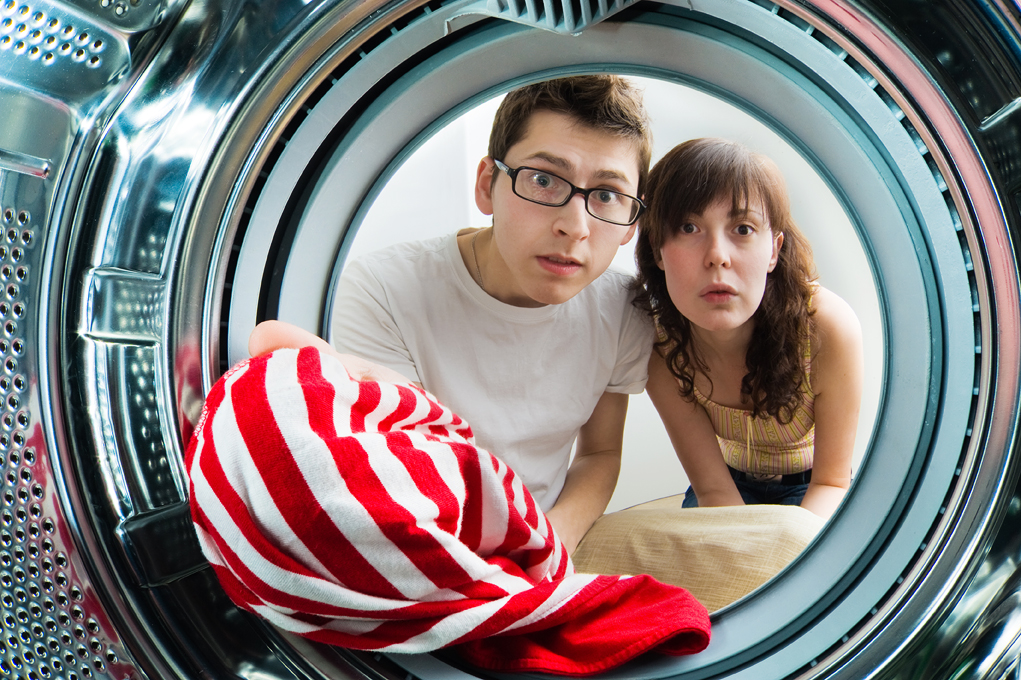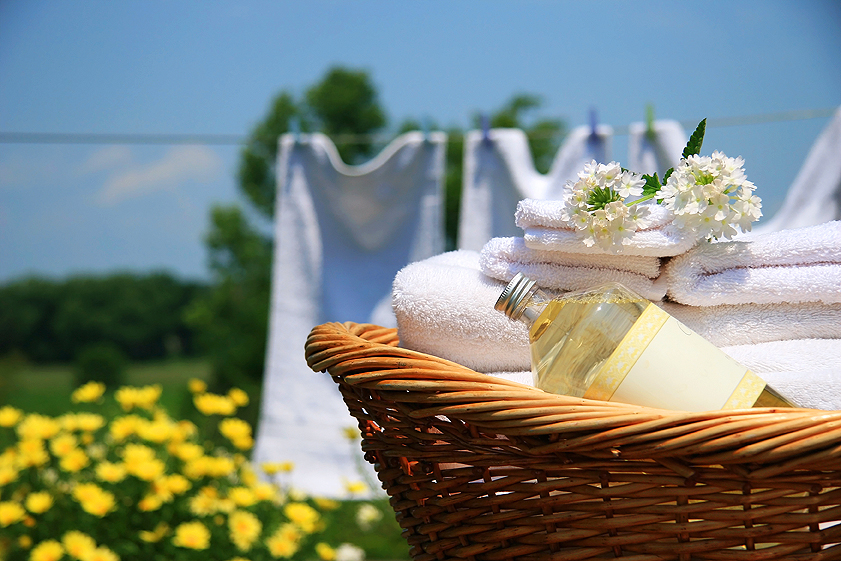 Concierge Service     
Got other errands to run while the washer's running? Don't even look at your watch! We'll take care of it: We'll gladly move your laundry from the washer to the dryer for you while you finish your grocery shopping across the street or wrap up other errands around town. Your laundry will be in safe hands.
Tailoring
Buttons pop off. Trousers need cuffing.  Hems rise and fall.  For all your tailoring needs, we've partnered with Swiss Cleaners.  They will pick up and drop off your tailoring jobs here at Rosie's.
Dry Cleaning
Rosie's is proud to work with Swiss Dry Cleaning to manage your specialty cleaning needs. Simply drop off your suits, shirts, trousers and ties with us, and our fast and efficient staff will take care of it all.  Swiss has been in business for over 100 years and are great at what they do.  Rosie's is proud to be in partnership with the Swiss team.  Refer to their link on our home page.
Rosie's Laundry Company
Avon
192 West Main Street
(860) 404-5572
Bristol
1290 Farmington Ave
(860) 261-5945
6:30am – 10:00pm Daily
(Including Holidays)